Our team is
here to inspire you
Our goal is to provide the most authentic experiences possible; and while we do frequent the popular destinations, we specialize in delivering the unique, under-the-radar encounters that many visitors may miss out on. Even when it comes to smaller things that most may be unaware of: the places we stay, the towns we've built connections with, and even taking seasonal conditions into consideration when crafting your trip. So whatever your needs are, there's no doubt that our Kichi Japan team can cater to them. Whether that be following a foodie trail of the best restaurants around Japan; a restorative retreat with mountain mystics; or a luxurious tour of some of Japan's most important cultural centers – we've got you covered. And we'll be sure to introduce you to the lesser known treasures along the way! Tailor-made experiences for you. That's what we do. And we're looking forward to helping you plan your next travel adventure.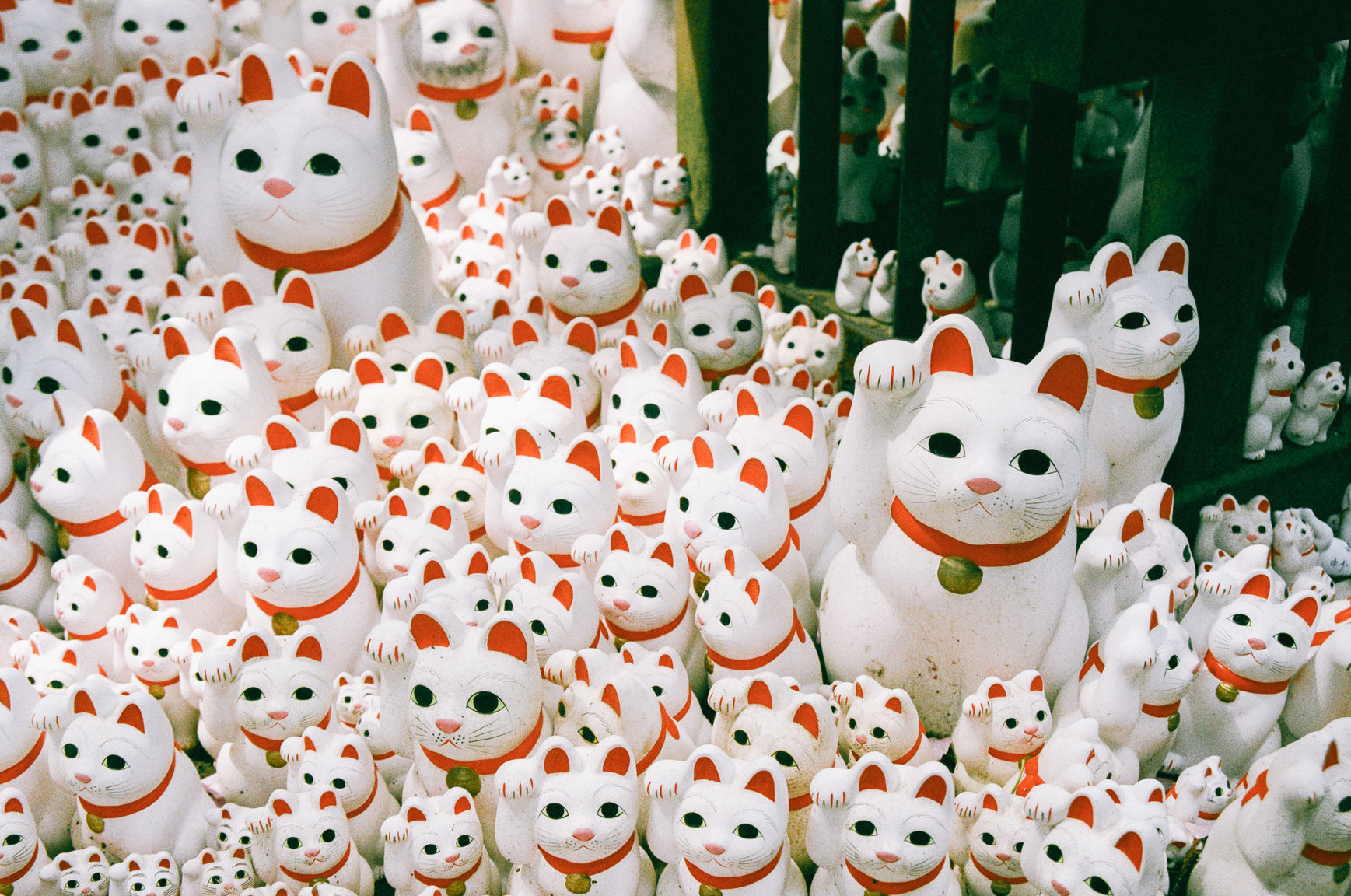 Bespoke itineraries
& memorable experiences in Japan.
Here at Kichi Japan we are travelers at heart. Our staff combined have lived on four different continents, before ending up calling Japan home, and we've been exploring this amazing nation for over a decade. We've studied here, we've created families here, we've worked here, and Japan has really shaped us in many ways.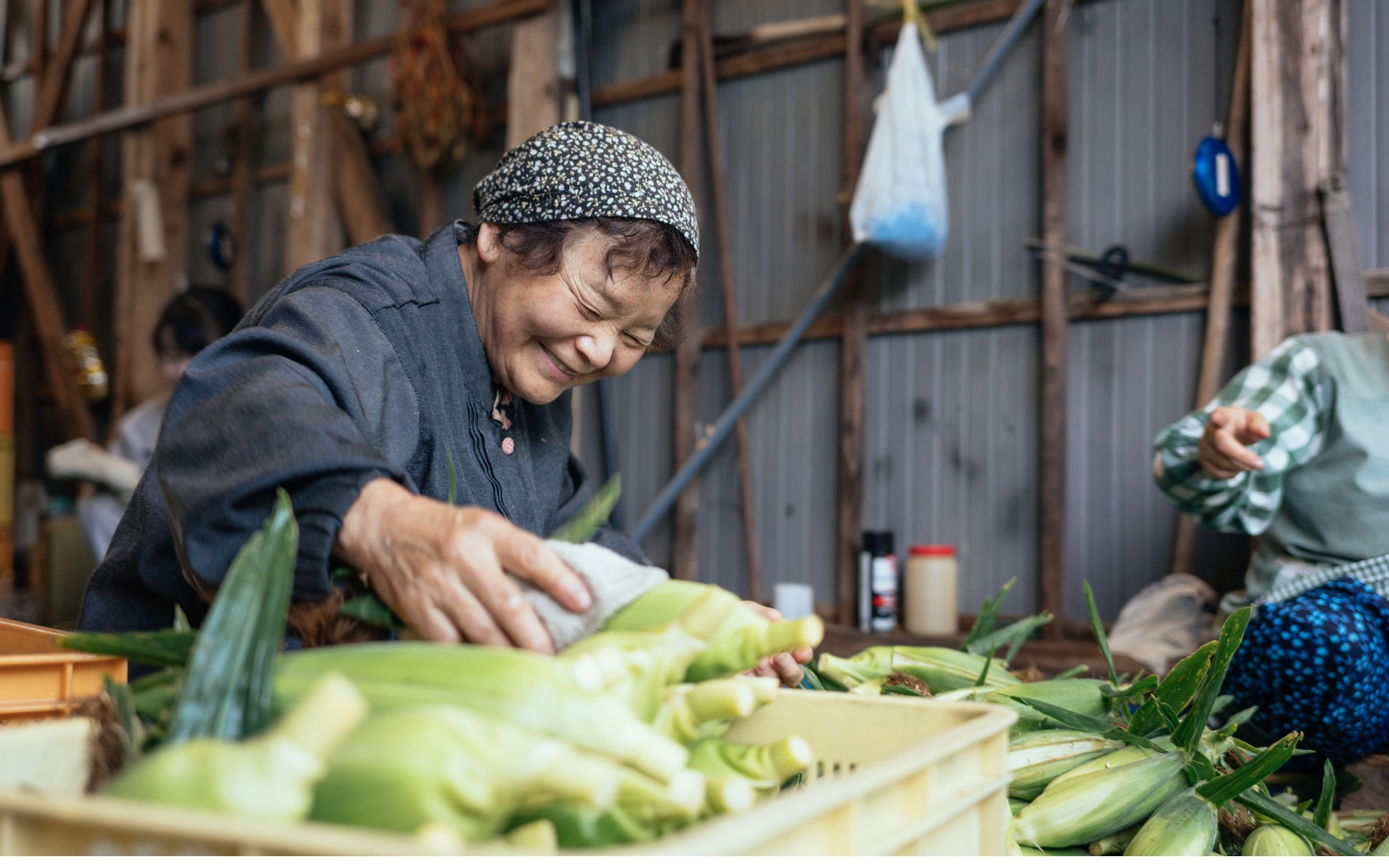 We work together on everything as a team here. Japan has such a unique and rich history. There are so many facets to it that if you asked people who have visited what they enjoyed most, the answers are likely to be completely different. Some will say that they enjoyed Japan's futuristic sites like Odaiba; some will say they enjoyed the anime and video game mecca that is Akihabara; and some will say that they enjoyed the elaborately decorated temples and shrines, and the history behind them most of all. Although we have separate roles here at Kichi Japan, we rely on each others' varied backgrounds and history within Japan to create what we would consider the most diverse and well-rounded itineraries for our guests. In addition to that, we rely on the regional knowledge that each person brings to make the best of the experiences that can only be had in the smaller communities within Japan.
After spending years working in the tour industry here, we realized that there was a gap. A need to provide an alternative to the well-worn, recycled itineraries most tourists experience when they come here. It became evident that Japan, although home for us, has merely been the next market on the list for some of the ever-expanding tour companies that operate here – companies which cart you from one shoulder-to-shoulder hotspot to the next. And so our desire to introduce the real and rarely-seen side of the country of the rising sun, was born as Kichi Japan.
The unique and quintessential approach that the Kichi Japan team showed me was paramount to my amazing, unforgettable and life changing journey through Japan...
My husband and I called Kichi Japan just a short month out from our departure... This company was fabulous!! They ask what you wanted to see, your interests and then custom make an itinerary to fit your needs.
If you seek a spectacular once in a lifetime adventure in the Heart and Soul of Japan, Kichi Japan will create a unique trip experience, specifically built around your individual interests and passions!
Alan Williams
Tour Operations
I want to provide you with the best experience that you can possibly have while in Japan. My aim to help you dive deep into the culture and to see Japan from every angle. From its high-speed, futuristic cities to its relaxing and inviting villages, we promise a well-rounded itinerary that delivers a full experience of Japan and all it has to offer.
Activities Planning
Location Planning
Island Explorer
Gibwa Williams
Admin Coordinator
I run the administrative side of Kichi Japan as well as craft custom tours, which is a great fit because I am a perfectionist at heart, and love planning out all of the nitty-gritty details to make our guests' travel as smooth as possible. Travel for me is about experiencing something outside of my norm, and welcoming the new perspective it brings.
Location Researcher
Village Explorer
Tour Organizer
Ai Yoshino
Travel Coordinator
I like to take detailed looks at both the macro and micro elements that make a trip special during the planning phases for our guests. Adding things like a courier service in a village that has no train lines or finding the more scenic routes to take when traveling are the small 'luxuries' that I enjoy contributing to make our trips even more memorable.
Small Community Expert
Temple and Shrine Specialist
Route Organization
Let us design your dream vacation.